Does your child have special needs. Do you need help?  You have come to the right place! 
HelpInSchool's website offers a treasure chest of practical and really helpful information for parents of students with various learning disabilities and other special needs.
Judi gladly shares her 30+ years of expertise based on years of supporting students in public and Christian education (including 20+ years helping parents who homeschool struggling learners).  Open the Topics menu to start exploring a wealth of info!
Special Education on the Web: A Perspective
Judith B. Munday M.Ed., M.A.; Author & Speaker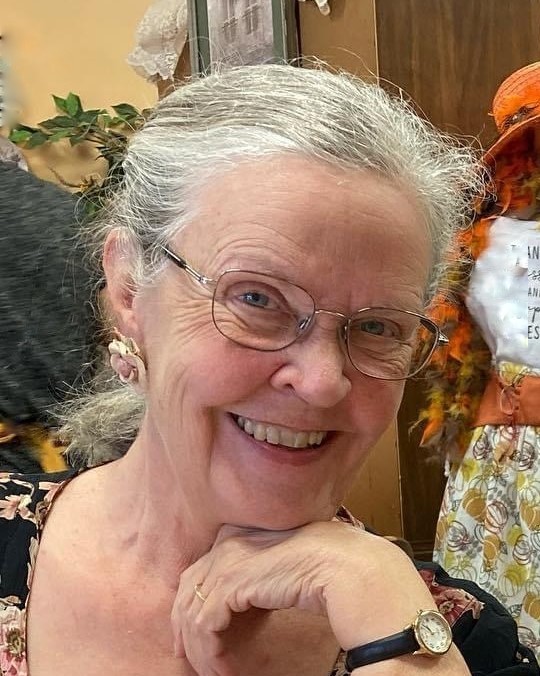 Professional Memberships
Learning Disabilities Association of America
International Dyslexia Association
National Association of Special Education Teachers
Virginia Professional Educators
Home Educators Association of Virginia
What IS the best teaching method?
Judi shares a Biblical study of HOW God has been teaching us since the very beginning!
Read all about it in the following three-part series recently published on www.SchoolhouseTeachers.com
Support for Parents and Teachers of Children with Special Needs and Struggling Learners
I have retired as of January 2022.
My website will continue to be available with support for parents, children and teachers in K-12 with specific learning disabilities in
• Home School
• Christian School
I no longer will be offering diagnostic testing or end-of-year assessments and evaluations.
I am happy to answer questions or chat: 757-777-6259 at no charge to you.
We can discuss:

Teaching Strategies
Modifications and Accommodations
Understanding Test Results


Speaker:  Workshops for Parents and Teachers
Judi's book — Just for YOU!
"Teaching a Child with Special Needs at Home and at School"
Buy it on Amazon.com; Available in both e-book and softcover. OR… find it locally in Virginia Beach at MooreExpressions.com
Judi's book was adopted by two colleges as required reading in their 2019 Teacher Education classes : one in Illinois & one in British Columbia!
Judi's More Recent Public Speaking and Workshops
Home Educators Association of Virginia: Workshops annually, Richmond, VA, 2003-2008, 2010-2016, 2018, 2019.
Greater Roanoke Home Educators meeting Workshops, April, 2013
Christian Home Educators Fellowship (CHEF) of LA; Baton Rouge, April 20-21, 2012
Homeschool Success Seminar, for Home Educators Association of Virginia, April 12, 2011, Richmond VA
LDS Eastern Home Educators Conference; Buena Vista, Virginia, May 27-28, 2010
Christian Homeschoolers of Hawaii; Honolulu, HI, March 12-13, 2010